Cost-Effective Cable Installation and Management
We are Hands-on professionals who design, install, and manage the physical-layer infrastructure for the systems of today and tomorrow. We offer solutions that are tailored for your needs.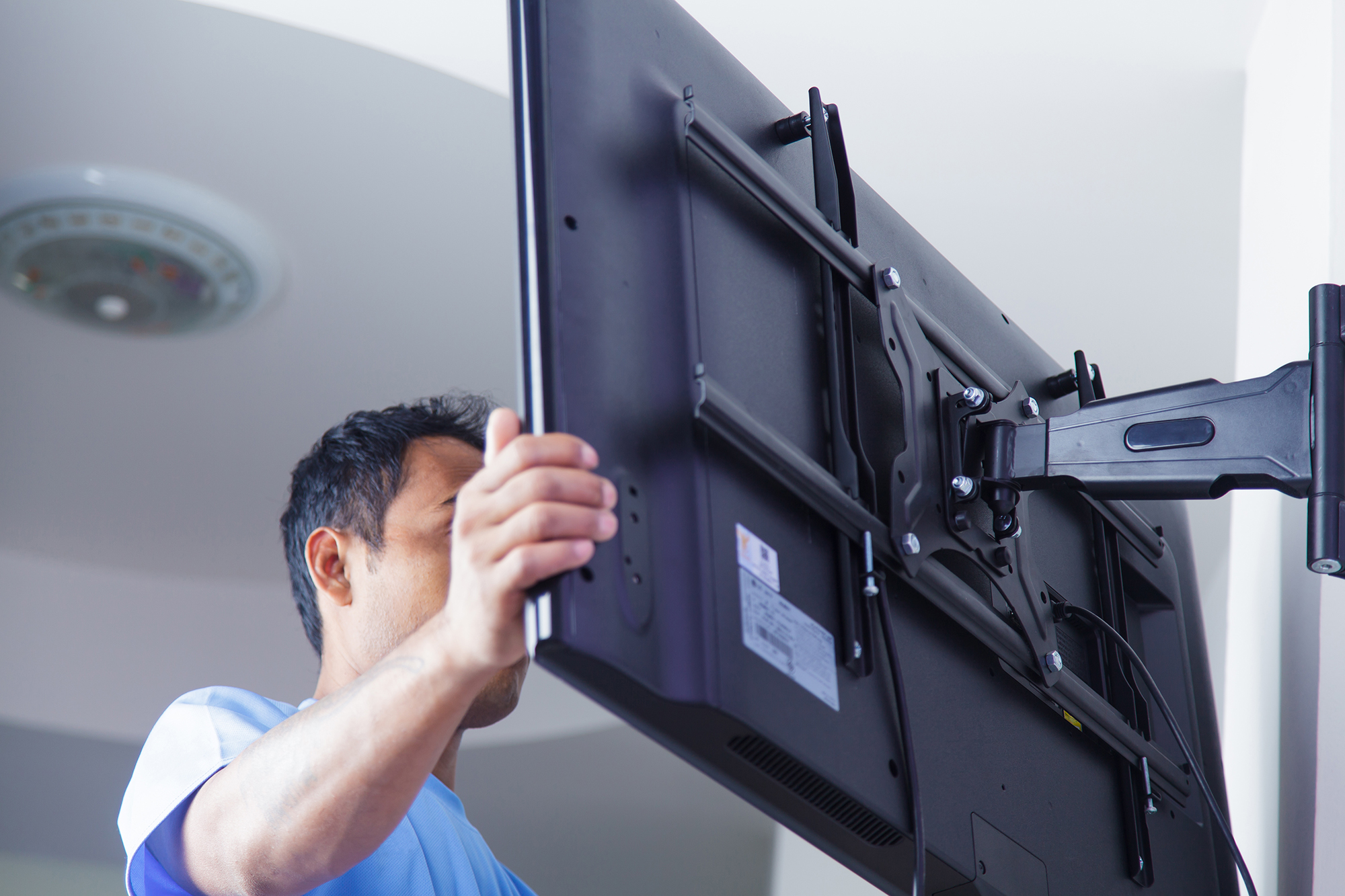 When relocating to a new office, minimizing downtime is critical. Moving computer network and PCs presents a special challenge. New Tech Cabling relocation services reduce the workload on internal staff and ensure that the moving process is completed on time.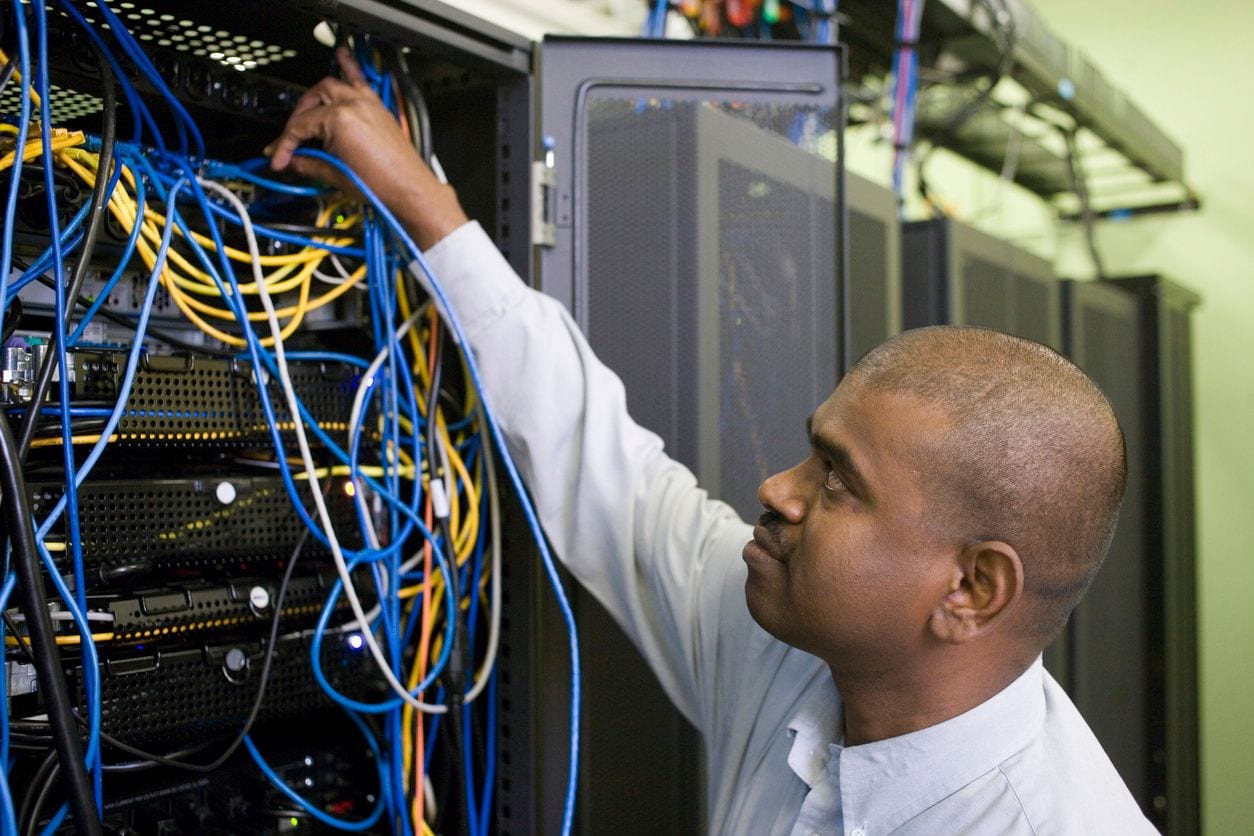 Proper wire management will not only reduce your risk and exposure to code violations and building code issues, it will also save you time and money when repair or replacement is necessary. NTC's wire management program will give you an efficient cost effective system with measurable ROI and immediate benefits that is sure to wow any inspector.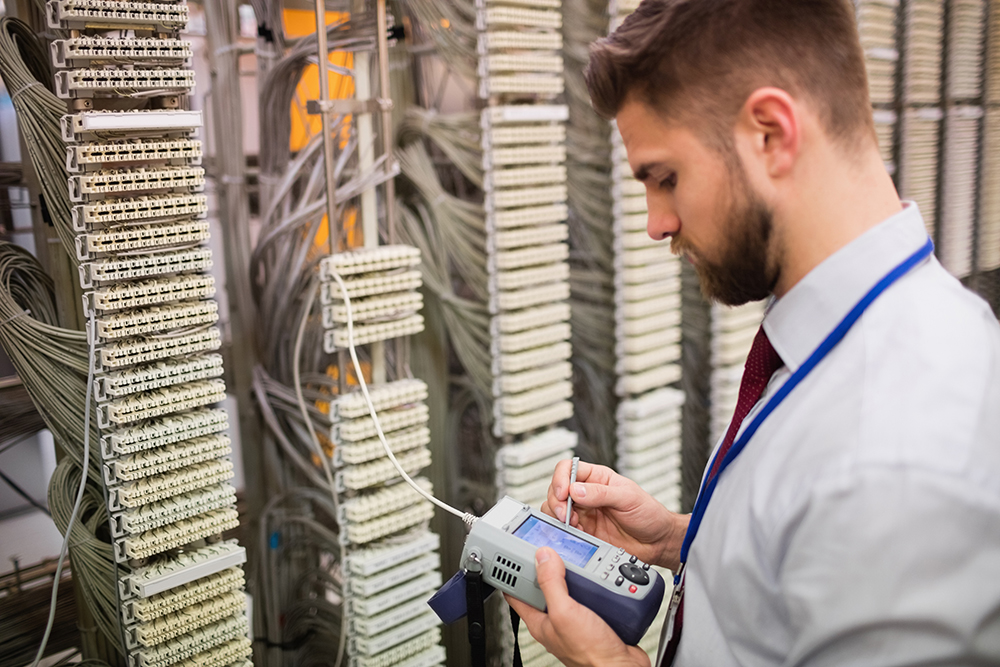 Our design and installation technicians are all certified for cabling infrastructure terminations, testing and cable management.
Questions? We're here to help.