Technology Cable Solutions for Your Business
At New Tech Cabling, we collaborate with the IT professionals and/or network systems integrators to design the physical network system that will best fit the end customers' needs. We will then use that design to plan and install, as well as manage remotely when needed. 
But we do more than just cabling – take a look at some of our other network services:
Installation and service of Belden, Corning, Intellinet, Levinton, Ortronics, Panduit, and Hubbell systems/equipment

100%

100%

Structured cabling and communication room design and installations

100%

100%

Fiber optic cable and management installation

100%

100%

Re-Termination of existing data Cat 5e, 6, patch panels

100%

100%

LAN and WAN Network Design and install

100%

100%

Indoor / Outdoor Infrastructure Design

100%

100%

Remote control Automation for Home and Business

100%

100%

CCTV – Surveillance Systems Installed

100%

100%

Commercial Desktop Network Integration

100%

100%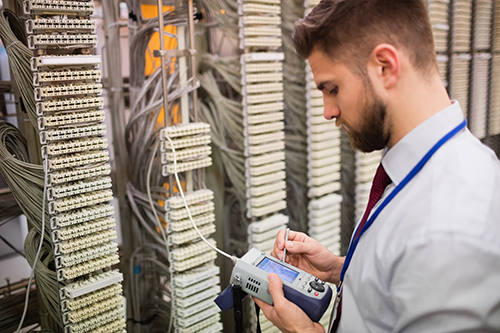 Is it Better?
At New Tech Cabling, we don't believe in technology for technology's sake. While we remain driven to stay on the cutting edge, we're always mindful that everything we produce should represent an improvement upon our client's existing network services.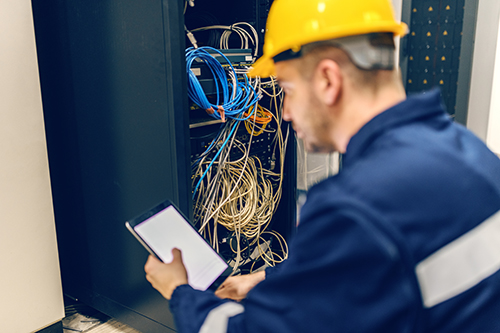 Is it Useful?
New Tech Cabling is responsible for technology that's not only inspiring, but is something whose value can be appreciated by people from all walks of life. To us, being useful means you don't have to guess to understand the value of what we do because you can see it happening in real time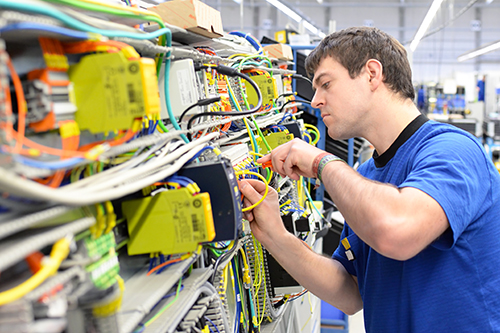 Good Value?
While technology from New Tech Cabling is not only an obvious improvement upon existing standards, it comes at a price you can afford. Our goal is to utilize and create cutting-edge technology that works for anyone's budget, large or small.