We are low-voltage network cabling installation contractors whose services include (but are not limited to):
Schedule a Consultation With Network Cabling Professionals
New Tech Cabling is an industry leader with proven success in the design, installation and maintenance of the latest technology cabling the industry has to offer today.
Our team takes the time to understand your needs, and then produces network cabling solutions that simply work better. If you're looking for a group of intelligent professionals committed to innovation, please use this form to contact New Tech Cabling to schedule a consultation.
We look forward to making things happen for you!
WE ARE HERE TO HELP YOU SUCCEED
New Tech Cabling is an industry leader with proven success in cabling systems for voice/VOIP, data, security and audio/video networks. Our success is a direct result of our relationships with our IT professional partners in conducting MAC (Move, adds and changes) services. While our team is proud of the proven success we enjoy, at New Tech Cabling, we're never afraid to think outside the box to create effective solutions to your network cabling infrastructure.
Commitment to Excellence
is an ongoing exercise we strive to perfect daily. This ensures our service always improves with every client engagement.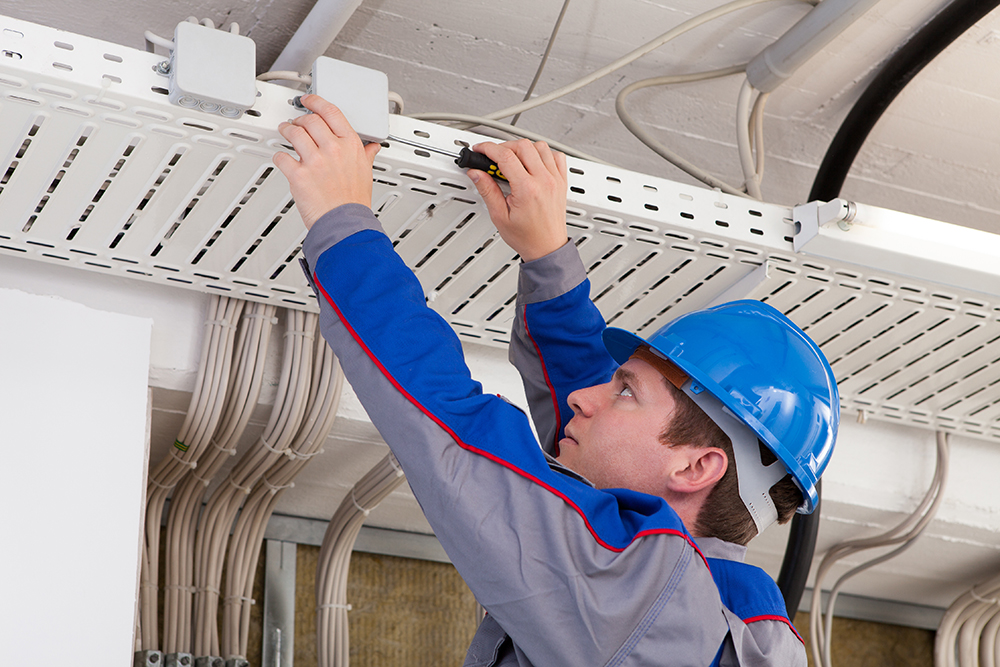 Our Value
is the relationship that we bring to each engagement from client to employee, we want to collaborate and form ties that nurture innovative thinking and excel in customer service.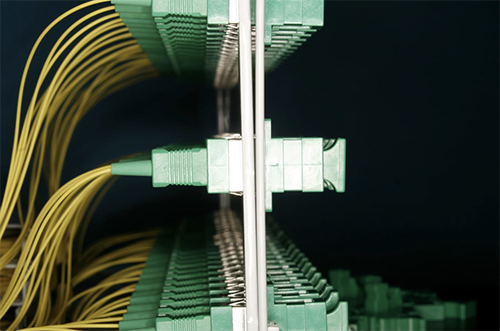 Our Mission
is to provide our clients consulting, hardware, and services that maximizes the value and effectiveness of their business technology.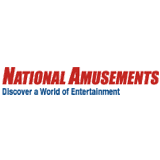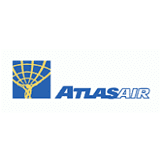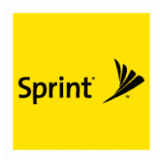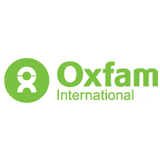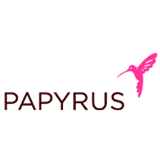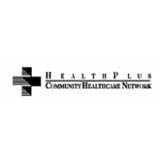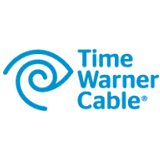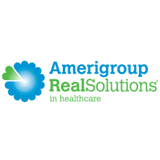 Where Do We Service?
New Tech cabling is proud to service any and all businesses, offices, and buildings in the Manhattan area. We are located in the heart of midtown Manhattan, at the corner of 5th Avenue and 34th Street, and we provide services anywhere from Brooklyn to Upper Manhattan, as well as in Jersey City, Hoboken, and Union City.